It's Friday, a day for winding down, for looking forward to the weekend. It's a great time to share a laugh and a giggle, so on Fridays I'm linking up with Shelly at Tropical Mum.

So, the idea is to share anything that is humorous. It can be a funny post you've written in the past or present, a video you've found, a joke you've heard, a funny picture…anything that tickles your funny bone.
I feel sorry for the poor Bearded Dragon putting in the effort and no reward.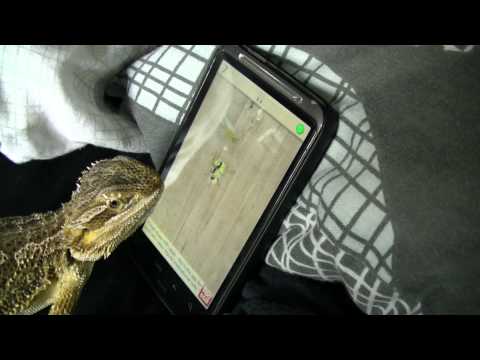 But just to prove that teasing an animal is not a good idea.
So what has got you giggling this week? Join in the fun.