I am joining Thea at Do I Really Wanna Blog? and adding some music to this blog
New rules – there are no rules!
On Sundays I play music on my blog.
Old or new or in between.
Related or not.
But always songs I love!
Here are my picks for this week.
You can play along by linking up with Thea.
Happy Sunday!
What would Valentine's Day be without some roses… Guns n Roses Sweet Child o Mine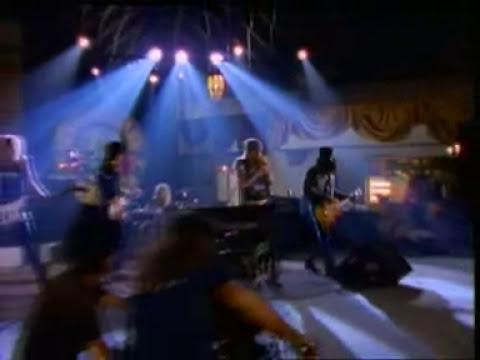 and I would lay down on a Bed of Roses with Bon Jovi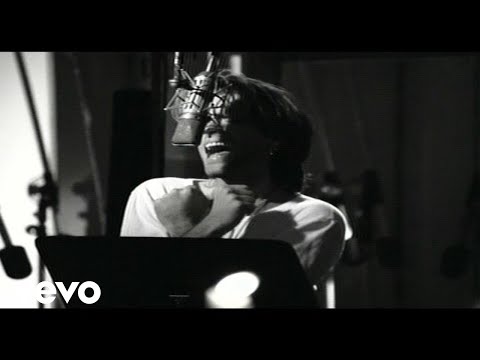 and don't forget the chocolate You Sexy Thing.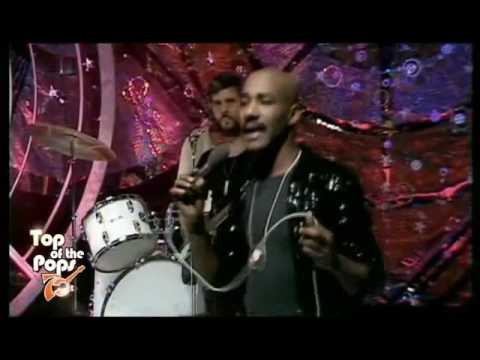 Join in the fun.