I am joining Thea at Do I Really Wanna Blog? and adding some music to this blog
New rules – there are no rules!
On Sundays I play music on my blog.
Old or new or in between.
Related or not.
But always songs I love!
Here are my picks for this week.
You can play along by linking up with Thea.
Happy Sunday!
It would appear I also missed that it would have been Elvis Presley's 77th birthday last Sunday. As Thea and Linda have gone with an Elvis theme this week, I thought I would go with the other Elvis, Costello that is, and play some of my favourite songs of his.
I have a nephew called Oliver and every time I think of him I think of this song, Oliver's Army.
And it's A Good Year For The Roses.
And I love this song from Notting Hill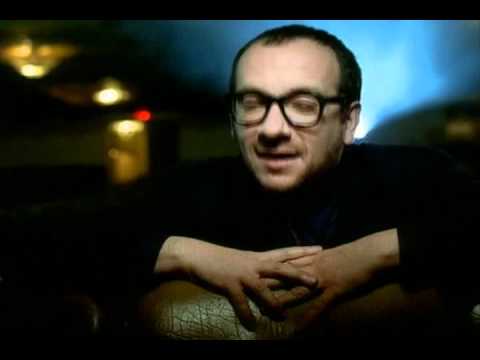 Join in the fun.