I am joining Thea at Do I Really Wanna Blog? and adding some music to this blog
New rules – there are no rules!
On Sundays I play music on my blog.
Old or new or in between.
Related or not.
But always songs I love!
Here are my picks for this week.
You can play along by linking up with Thea.
Happy Sunday!
New Zealand has made it to the Rugby World Cup Final. So this week I have gone with songs I was listening to the last time we won The Webb Ellis Trophy.
First up is Dave Dobbin & The Herbs with Slice of Heaven.  This song was used in the animated movie Footrot Flats. It always reminds me of when I went to see the theatre production of the movie. When Cecil the ram came on stage, a little voice near the back asked "Mum, what's that hanging between his legs?". The mother was rather embarrassed and the audience was in stitches. Old Cecil was rather well endowed.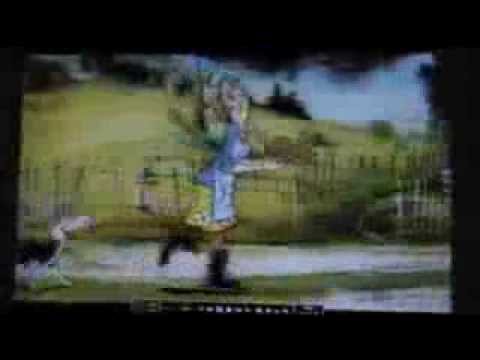 And also that year, I was listening to Crowded House's Don't Dream It's Over.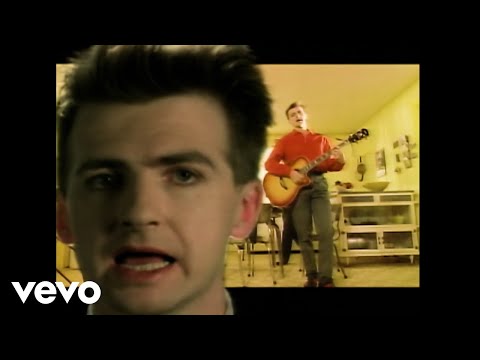 Come on you mighty All Blacks.
Join in the fun.