I am joining Thea at Do I Really Wanna Blog? and adding some music to this blog
New rules – there are no rules!
On Sundays I play music on my blog.
Old or new or in between.
Related or not.
But always songs I love!
Here are my picks for this week.
You can play along by linking up with Thea.
Happy Sunday!
It's January 1st 2012 and I thought I would take a look at what the year has ahead for us.
It is the Chinese year of the water dragon. The Year of the Water Dragon (1992, 1952 and 2012) is noted for its calm, visionary intelligence, and balance of right brain creativity with left brain logic. The year is most likely to bestow the Chinese Five Blessings of harmony, virtue, riches, fulfillment and longevity. Sounds good to me.
So here is Dragon with Rain.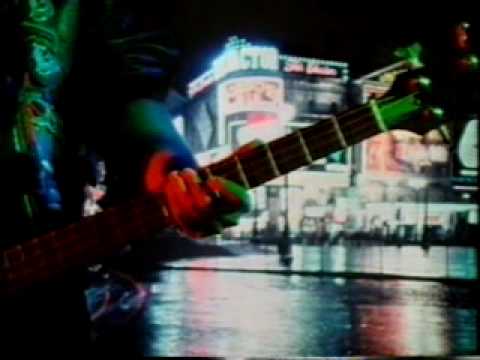 According to the Mayan calendar on December 21 it is The End Of The World As We Know It.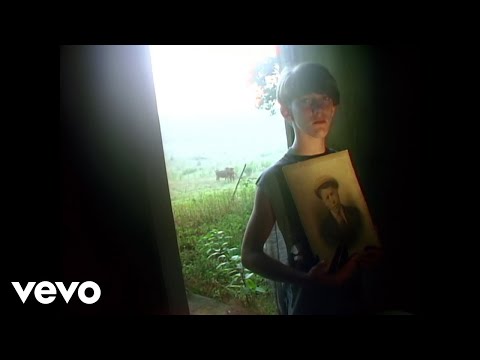 Happy New Year. May it be a year full of abundance, laughter and bliss.
Join in the fun.