In an effort to be more creative , I am joining Thea at Do I Really Wanna Blog? and adding some music to this blog
New rules – there are no rules!
On Sundays I play music on my blog.
Old or new or in between.
Related or not.
But always songs I love!
Here are my picks for this week.
You can play along by linking up with Thea.
Happy Sunday!
I'm not sure how I will go on 'new' songs. I think I stopped listening to 'new' songs somewhere in the mid 80′s.
This week Thea has picked the theme of "breathing" and I instantly thought of two songs in my (not so vast) catalogue. These two songs were on the CDs that kept me sane on my lonely drive up to Cairns from Melbourne last year. The first is Faith Hill's Breathe.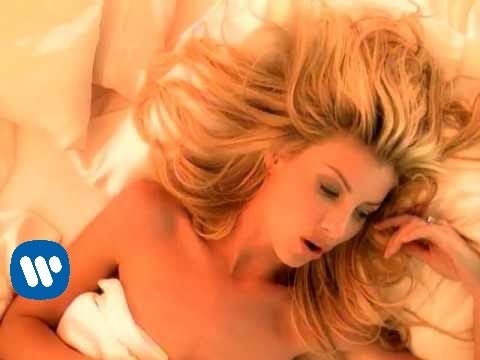 And the second one is another pop/country artist, Shania Twain, It Only Hurts When I'm Breathing.
Join in the fun.