I am joining Thea at Do I Really Wanna Blog? and adding some music to this blog
New rules – there are no rules!
On Sundays I play music on my blog.
Old or new or in between.
Related or not.
But always songs I love!
Here are my picks for this week.
You can play along by linking up with Thea.
Happy Sunday!
Since it Carnivale time over in Rio de Janeiro I'm choosing Carnival as my theme this week. First up is Carnival of Rust by Poets of the Fall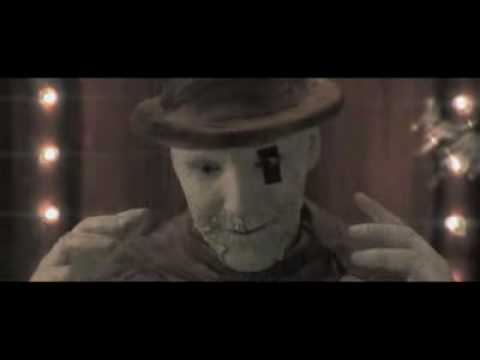 Oh to be back in Rio de Janeiro checking out the crazy costumes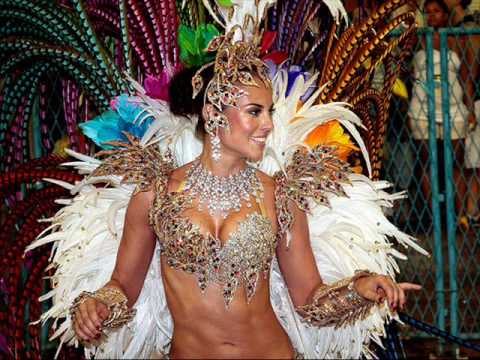 And to finish The Seekers and The Carnival is Over
Join in the fun.