In an effort to be more creative , I am joining Thea at Do I Really Wanna Blog? and adding some music to this blog
New rules – there are no rules!
On Sundays I play music on my blog.
Old or new or in between.
Related or not.
But always songs I love!
Here are my picks for this week.
You can play along by linking up with Thea.
Happy Sunday!
This week's Sunday Session theme is dancing because I need to shake off the funk I have been in this week.
The first song is one of my all time favourites. I waited 18 years to see Bruce Springsteen perform live and he didn't play this song until his fourth encore. It's Dancing in the Dark.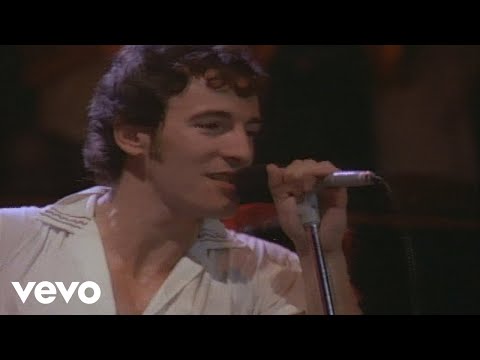 And here is David Bowie and Mick Jagger Dancing in the Street.
And staying with David Bowie, come on everyone Let's Dance.
That feels better.
Join in the fun.