I am joining Thea at Do I Really Wanna Blog? and adding some music to this blog
New rules – there are no rules!
On Sundays I play music on my blog.
Old or new or in between.
Related or not.
But always songs I love!
Here are my picks for this week.
You can play along by linking up with Thea.
Happy Sunday!
I've been thinking of doing this for a few weeks now. It's a bit of a long one (if only the week was shorter).
Starting with a Manic Monday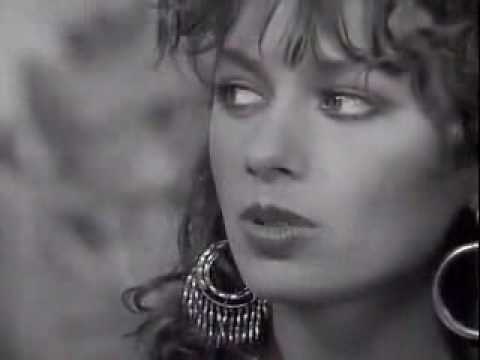 Forever Tuesday Morning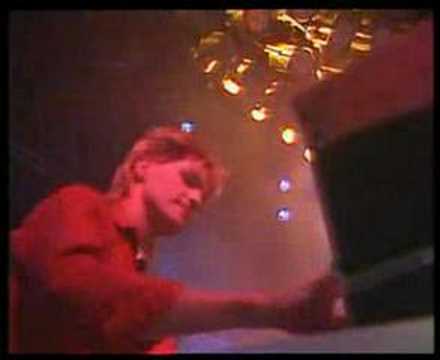 It's Already Wednesday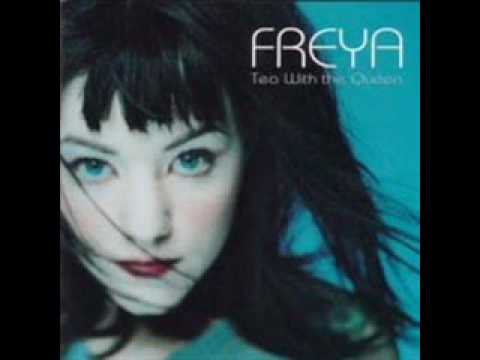 Thursday's Child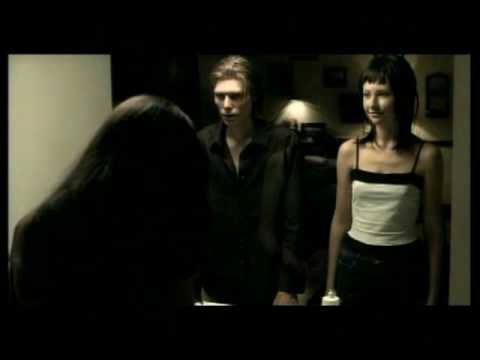 Friday On My Mind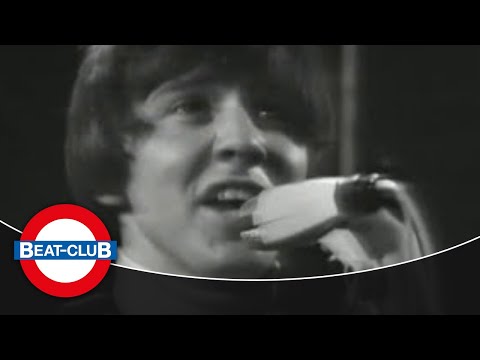 (Hands up if you thought I would pick Rebecca Black's Friday)
Saturday Night

And to finish off Easy Like Sunday Morning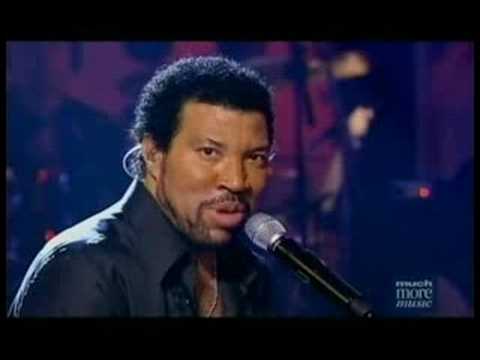 Join in the fun.