In an effort to be more creative , I am joining Thea at Do I Really Wanna Blog? and adding some music to this blog
New rules – there are no rules!
On Sundays I play music on my blog.
Old or new or in between.
Related or not.
But always songs I love!
Here are my picks for this week.
You can play along by linking up with Thea.
Happy Sunday!
Happy Father's Day to all the fathers out there.
One of the music artists I grew up listening to was Elvis Presley. My parents had all his records (remember those big black discs music was played on) and often on a Sunday there would be an Elvis Presley movie.
So in honour of Father's Day here is "Always On My Mind".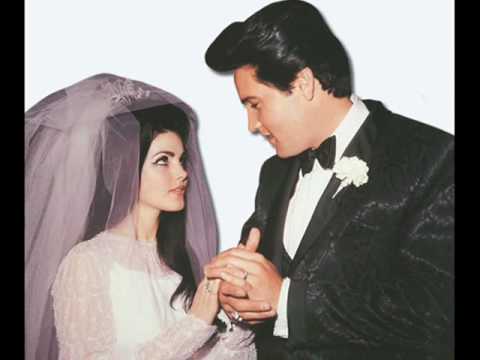 I hadn't heard this next song before the past week. The radio has been playing it a lot and it is now stuck in my head. "Father's Day" by Weddings, Parties, Anything. From the age of 15 to 18 for me Father's Day was 4 hours on a Friday night.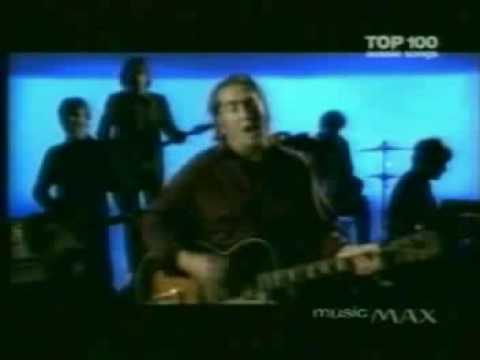 Join in the fun.