In an effort to be more creative , I am joining Thea at Do I Really Wanna Blog? and adding some music to this blog
New rules – there are no rules!
On Sundays I play music on my blog.
Old or new or in between.
Related or not.
But always songs I love!
Here are my picks for this week.
You can play along by linking up with Thea.
Happy Sunday!
This week I'm going with favourite themes.
This was the first song I had heard by Russell Watson. It is the theme song from Star Trek: Enterprise "Where My Heart Will Take Me".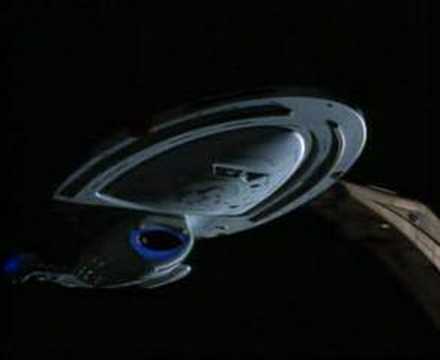 And in keeping with having faith, one of my favourite movies is The Full Monty. The movie is a comedy but it also touches on serious subjects such as unemployment, fathers' rights, depression, impotence, homosexuality, working class culture and suicide. The song is "You Can Leave Your Hat On".
Join in the fun.