I am joining Thea at Do I Really Wanna Blog? and adding some music to this blog
New rules – there are no rules!
On Sundays I play music on my blog.
Old or new or in between.
Related or not.
But always songs I love!
Here are my picks for this week.
You can play along by linking up with Thea.
Happy Sunday!
My first choice this week is Semisonic's Closing Time. It is a song that has been played in a TV advert which caught my ear.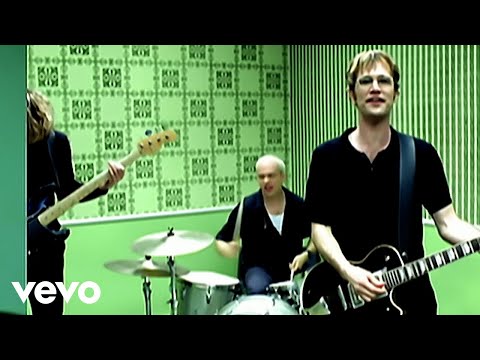 And since it is closing time, I guess I had Better Be Home Soon. Another Crowded House song that I love.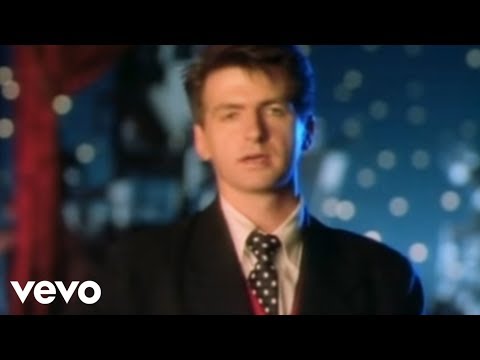 Join in the fun.