In an effort to be more creative , I am joining Thea at Do I Really Wanna Blog? and adding some music to this blog
New rules – there are no rules!
On Sundays I play music on my blog.
Old or new or in between.
Related or not.
But always songs I love!
Here are my picks for this week.
You can play along by linking up with Thea.
Happy Sunday!
Yesterday I was talking on the phone with a friend and mentor, and we noticed a pattern developing in the conversation around "letting go". We had spoken about a few things that have happened recently and I had said how just when I think I have a plan in place it all seems to fall apart.
So on the theme of "Letting Go", my first pick this week is Joe Cocker.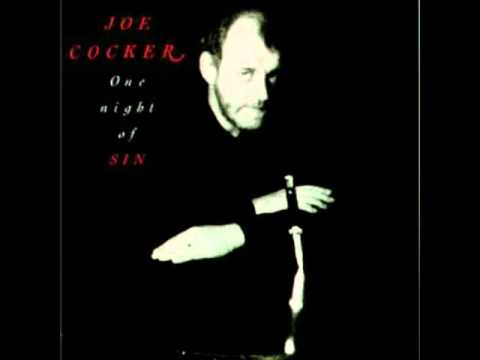 And here is one by Melissa Etheridge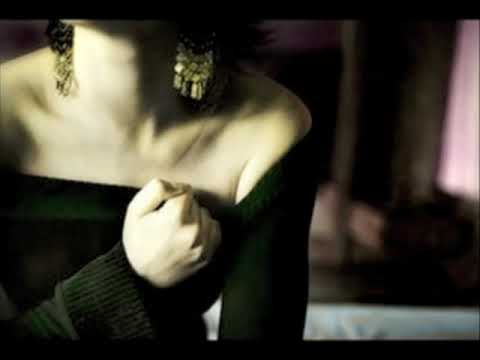 The letting go has taken place.
Join in the fun.