I am joining Thea at Do I Really Wanna Blog? and adding some music to this blog
New rules – there are no rules!
On Sundays I play music on my blog.
Old or new or in between.
Related or not.
But always songs I love!
Here are my picks for this week.
You can play along by linking up with Thea.
Happy Sunday!
Today is my sister Jamie's birthday. So I am going with a sister birthday theme.
The number 1 song in New Zealand when she was born was Stevie Wonder's I Just Called to Say I Love You. (oops that gives away her age)
So here's happy birthday to Jamie, The Beatles Birthday Song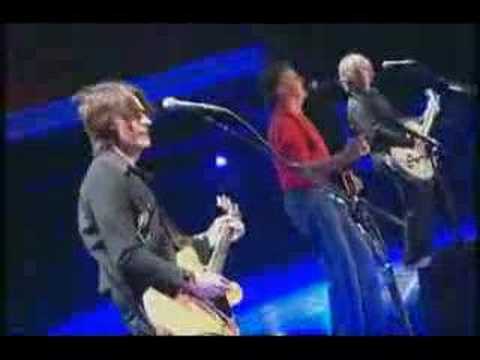 from her Twisted Sister
(We're Not Gonna To Take It)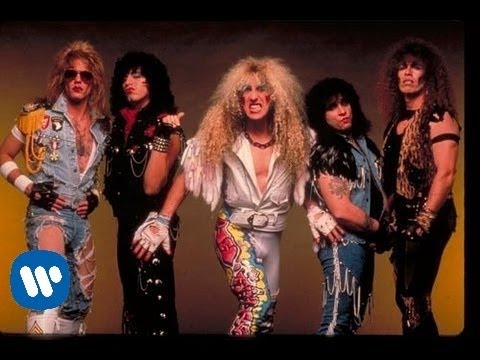 And to finish a nice one by Shakespears Sister Stay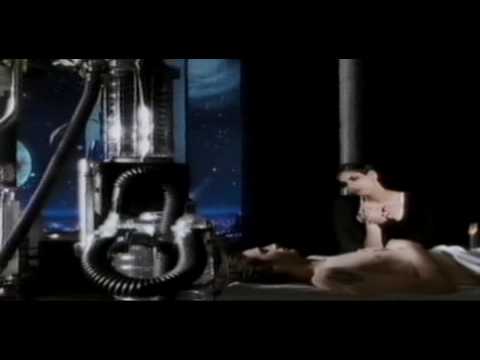 Join in the fun.