I am joining Thea at Do I Really Wanna Blog? and adding some music to this blog
New rules – there are no rules!
On Sundays I play music on my blog.
Old or new or in between.
Related or not.
But always songs I love!
Here are my picks for this week.
You can play along by linking up with Thea.
Happy Sunday!
Today I am deviating from the normal. I love to scuba dive and I feel so grateful to live so close to the Great Barrier Reef. So this week I have chosen some songs about protecting the environment. Not likely to be number ones but it is great to see people trying to spread the message.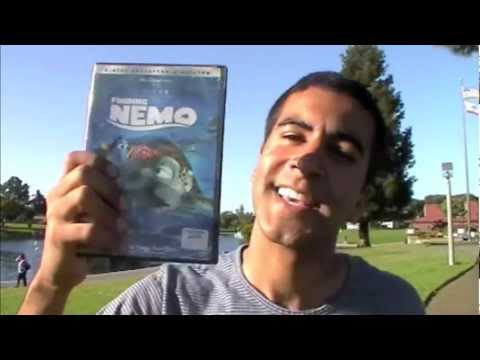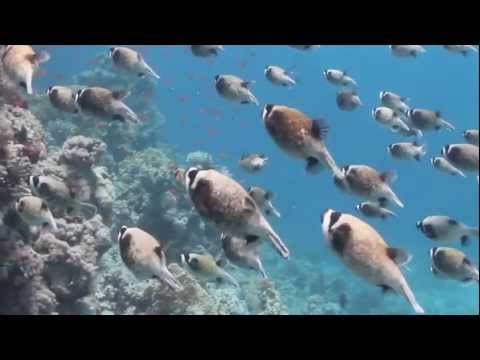 And for anyone who would like to help protect our Coral Sea click the link to sign the petition or send a submission to Environment Minister Tony Burke.
Join in the fun.