In an effort to be more creative , I am joining Thea at Do I Really Wanna Blog? and adding some music to this blog
New rules – there are no rules!
On Sundays I play music on my blog.
Old or new or in between.
Related or not.
But always songs I love!
Here are my picks for this week.
You can play along by linking up with Thea.
Happy Sunday!
I had been thinking of going with a colour theme this week and as if reading my mind Thea has gone with pink. Now I'm not really a pink person so I'm going with red.
So I would have to kick off with Split Enz  and I see Red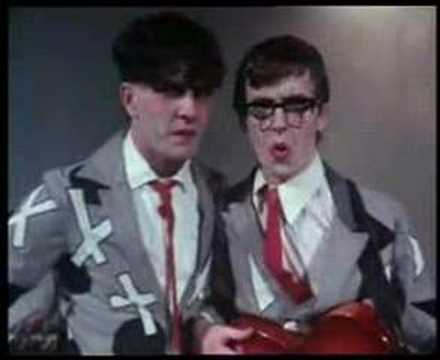 And of course, Chris de Burgh's Lady in Red
And just one more. One of my favourites by Simply Red,  Holding Back The Years.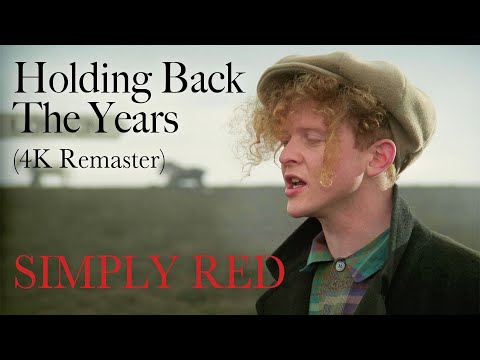 Join in the fun.