In an effort to be more creative , I am joining Thea at Do I Really Wanna Blog? and adding some music to this blog
New rules – there are no rules!
On Sundays I play music on my blog.
Old or new or in between.
Related or not.
But always songs I love!
Here are my picks for this week.
You can play along by linking up with Thea.
Happy Sunday!
It's September 2011 and that can mean one of two things: the 10th anniversary of 9/11 or the start of the Rugby World Cup. I'm going with the latter.
Tomorrow would have been my stepmother's 57th birthday. Maggie was a big rugby fan and winter weekends consisted of her yelling at the TV, usually at the referee.
If rugby is the game they play in heaven she will be right at home. I'm sure she will be watching the Cup and yelling for the All Blacks.
So to start it has to be "World in Union". The tough decision was who's version. The one by Dame Kiri Te Kanawa or Haley Westenra. Both are good and this time I have gone with Haley's version "World in Union 2011 Theme Song".
I found this one on Youtube, The Canz "Men In Black"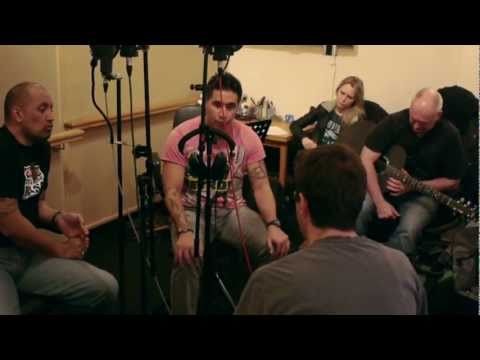 And here are some familiar faces in "Can You Hear Us" by Neil Finn.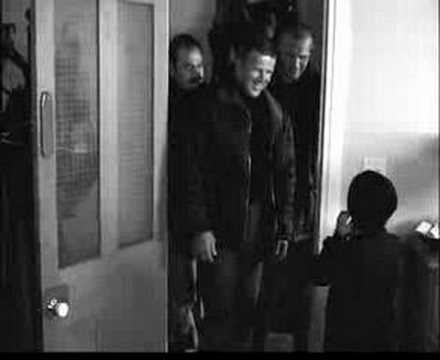 So come on let's Paint it Black!
Join in the fun.