In an effort to be more creative , I am joining Thea at Do I Really Wanna Blog? and adding some music to this blog
New rules – there are no rules!
On Sundays I play music on my blog.
Old or new or in between.
Related or not.
But always songs I love!
Here are my picks for this week.
You can play along by linking up with Thea.
Happy Sunday!
Last week Thea's Sunday Session theme was pink and she had Orchestral Manoeurvres In The Dark's If You Leave. This song has a sax solo in it. I have long harboured a secret desire to learn to play the saxophone. Not so secret now, huh?
Anyway, this week I'm featuring my favourite songs with sax solos.
First up is Inxs' Never Tear Us Apart. This was the song that got me into Inxs.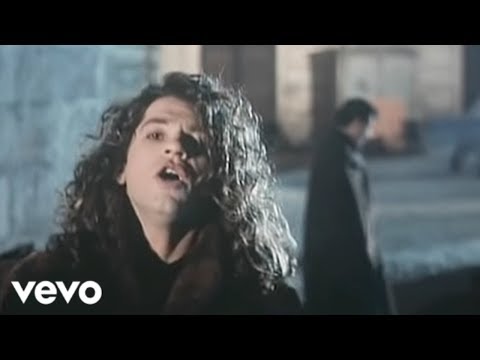 I think I have already mentioned that one of my favourite artists is Bruce Springsteen. Here is Born To Run. The saxophonist Clarence Clemons, Jr passed away on June 18, 2011.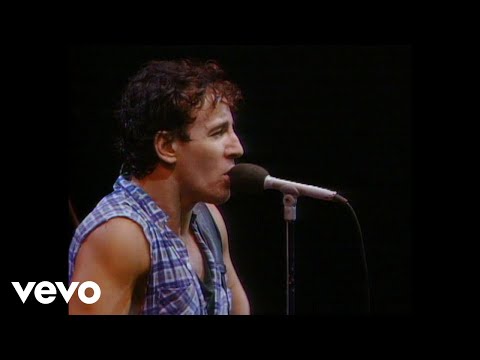 And it would be illogical not to include Supertramp's The Logical Song.
And what list of sax songs would be complete without Gerry Rafferty's Baker Street?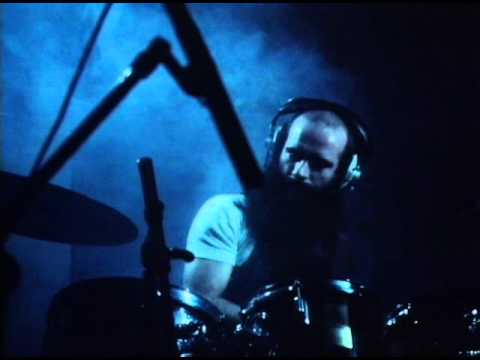 So there you have it: great sax on a Sunday.
Join in the fun.