I am joining Thea at Do I Really Wanna Blog? and adding some music to this blog
New rules – there are no rules!
On Sundays I play music on my blog.
Old or new or in between.
Related or not.
But always songs I love!
Here are my picks for this week.
You can play along by linking up with Thea.
Happy Sunday!
Last night I watched the movie The Secret Garden and I am using that as this week's theme.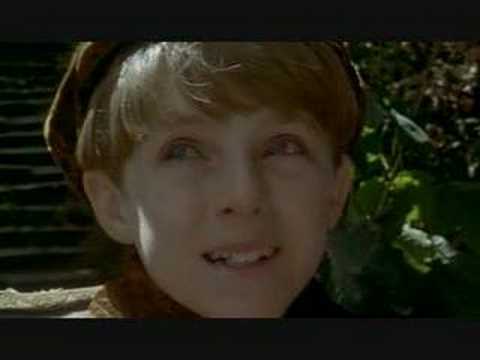 First up is Secret Garden by Bruce Springsteen used in the movie Jerry Maguire.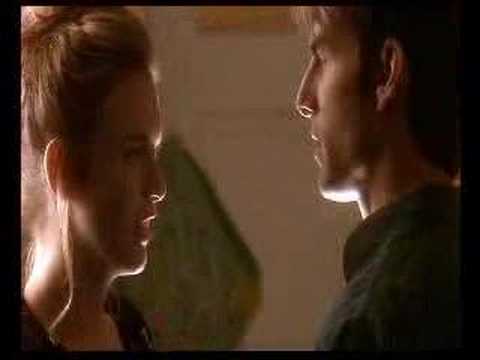 And just to show how real seduction is done: Quincy Jones (Al B. Sure!, El DeBarge, James Ingram and Barry White) The Secret Garden