I am joining Thea at Do I Really Wanna Blog? and adding some music to this blog
New rules – there are no rules!
On Sundays I play music on my blog.
Old or new or in between.
Related or not.
But always songs I love!
Here are my picks for this week.
You can play along by linking up with Thea.
Happy Sunday!
Last night a couple of friends treated me to the Sowing The Seeds Of Love concert by J Reuben Silverbird. Until two weeks ago I had never heard of this person. He "is the son of a Nedhni Apache Wise Man and Cherokee Medicine Woman, who is internationally recognised as a leading teacher of Native American spirituality.
He is also a Peace Ambassador and accomplished musician, singer and performer offering healing through his deep connection with Great Spirit."
I really enjoyed the evening.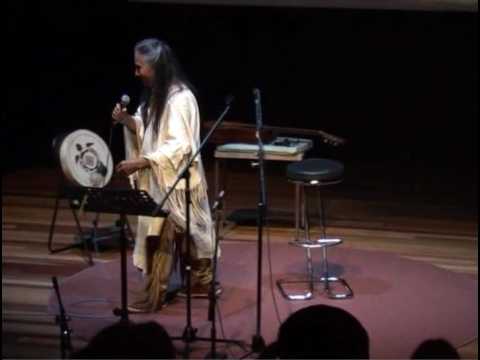 I wanted to pair this up with something from Peruquois like I am She or Mother Hear Me Calling but I couldn't find a web version of either. I chose Breathing Love. Two years ago I did one of Peruquois' chanting workshops, it was an intense and enriching day.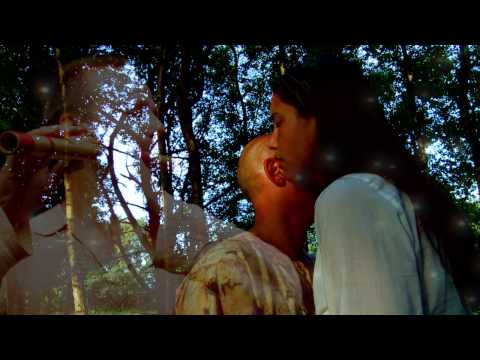 Join in the fun.