I am joining Thea at Do I Really Wanna Blog? and adding some music to this blog
New rules – there are no rules!
On Sundays I play music on my blog.
Old or new or in between.
Related or not.
But always songs I love!
Here are my picks for this week.
You can play along by linking up with Thea.
Happy Sunday!
Today I have just returned from a walk part way up The Bump Track. Not a good idea on a day forecast to get to 32 degrees C when one is not in any state of fitness. So today's theme is walking.
First up is Cher's Walking in Memphis.
And with a lot more energy than I feel at the moment, Katrina & The Waves' Walking on Sunshine.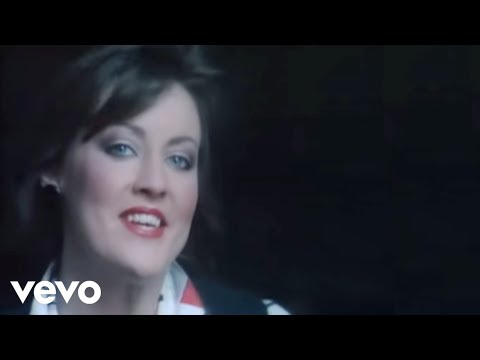 Join in the fun